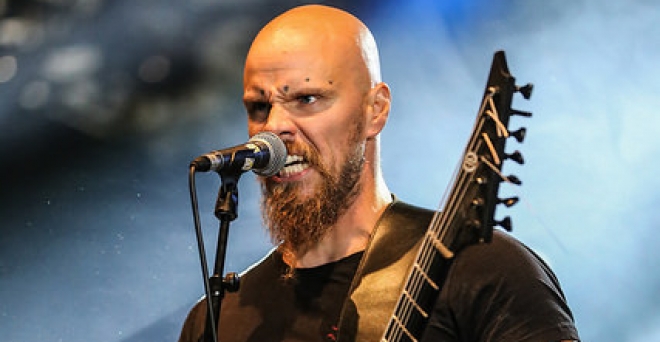 mercredi 23 septembre 2015 - Michael
C'est Wolfheart qui accompagnera Swallow The Sun en tournée !

Michael
Avocat le jour, rédacteur sur Horns Up la nuit et photographe à mes heures perdues.
Les finlandais de Wolfheart (Death metal mélodique) accompagneront Swallow The Sun lors de leur tournée européenne qui passera notamment par le Glazart de Paris (30 novembre 2015), le Secret Place de Montpellier (8 décembre 2015), le Biebob de Vosselaar (18 décembre 2015) ou le Z7 de Pratteln (9 décembre 2015).